Integration
Belooga Track was developped by Linexos in partnership with Patlite. The system is based on connected LED Signal Tower. Integrating Belooga Track monitoring tool is very easy and only 3 steps are required.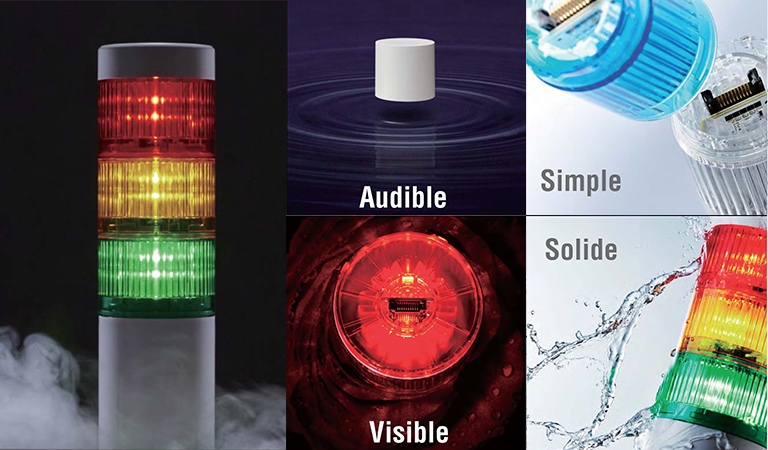 Patlite Signal Towers can be easyly integrated on most of industrial machine. LR series signal towers are modular and ready to communicate through Zigbee protocol. LR series documentation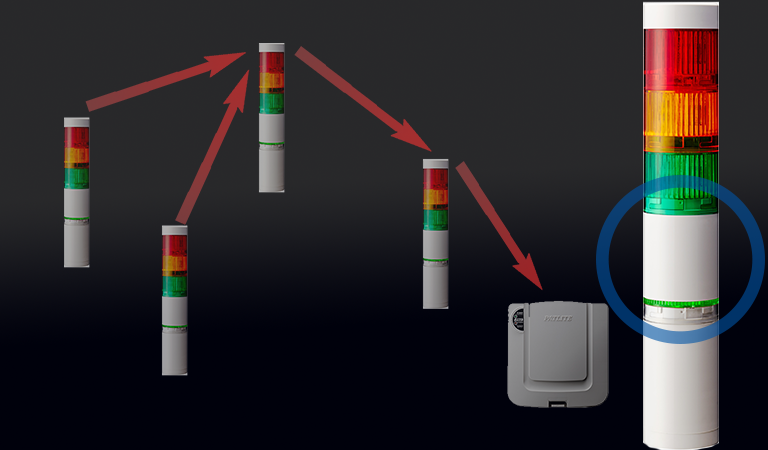 By adding a WD module, LR series signal towers become connected. Every changes are sent to a WD receiver using Zigbee Pro protocol.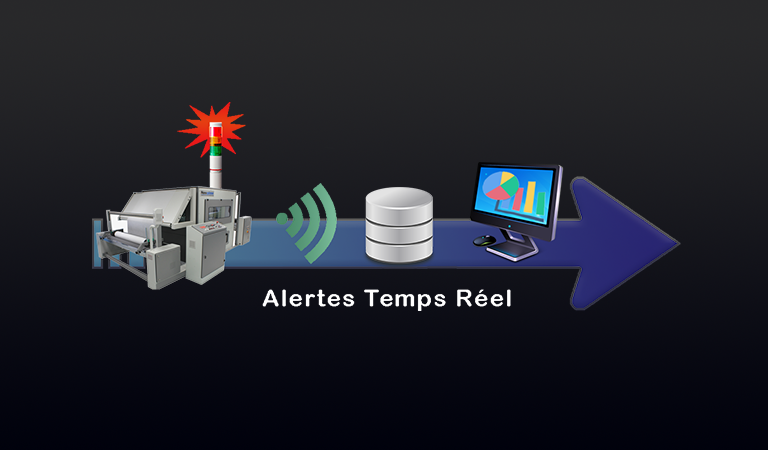 Belooga Track connects on one or more WD receiver and collect all machine states and changes. Dashboards are automatically built and reports can be generated. Monitoring 4.0 takes place.
Features
Belooga Track provides a solution out of the box to monitor production in real-time. The software solution has been developped in partnership with Patlite to get the best from Signal Towers technology. Many workshops have been made with technicians, production managers, and industry leaders to provide a solution as simple as complete.
All
Global view
Detailed view
Time Series
Maps
Mobile
Contact us
For more information, and to see a demo, please contact us.
Address
LINEXOS
2, avenue Galilée
Téléport 1
86961 Futuroscope